Click Here To Listen To The Retirement Tax Services Podcast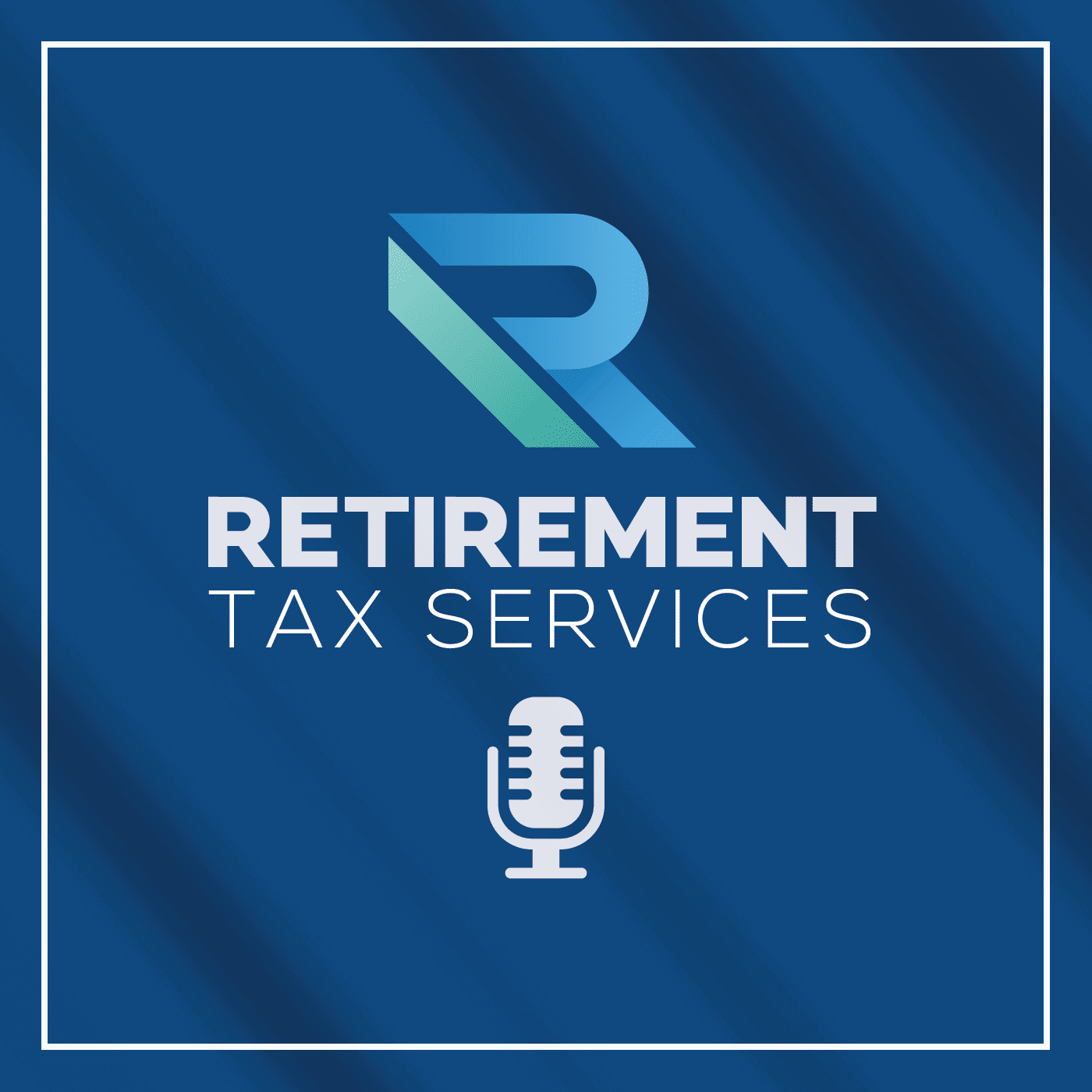 Are you trying to learn how to deliver massive tax value to your clients? Then look no further. Retirement Tax Services Podcast, Financial Professional's Edition is a show hosted by Steven Jarvis, CPA. Steven aims to bridge the gap between tax professionals, financial advisors and their mutual clients in their quest for reducing tax expenses in retirement.
Listen Now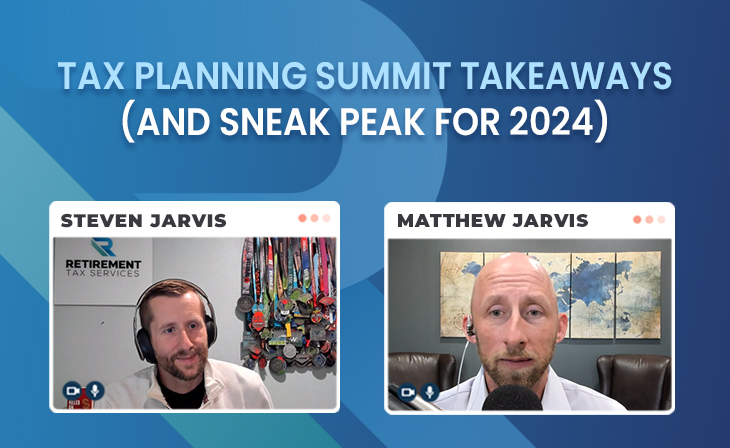 "There is so much power in learning from other people who are actively 'doing'" ...Read More
The information on this site is for education only and should not be considered tax advice. Retirement Tax Services is not affiliated with Shilanski & Associates, Jarvis Financial Services or any other financial services firms.